The people of amarco.
People are the lifeblood of our business and why we
invest in building the right team.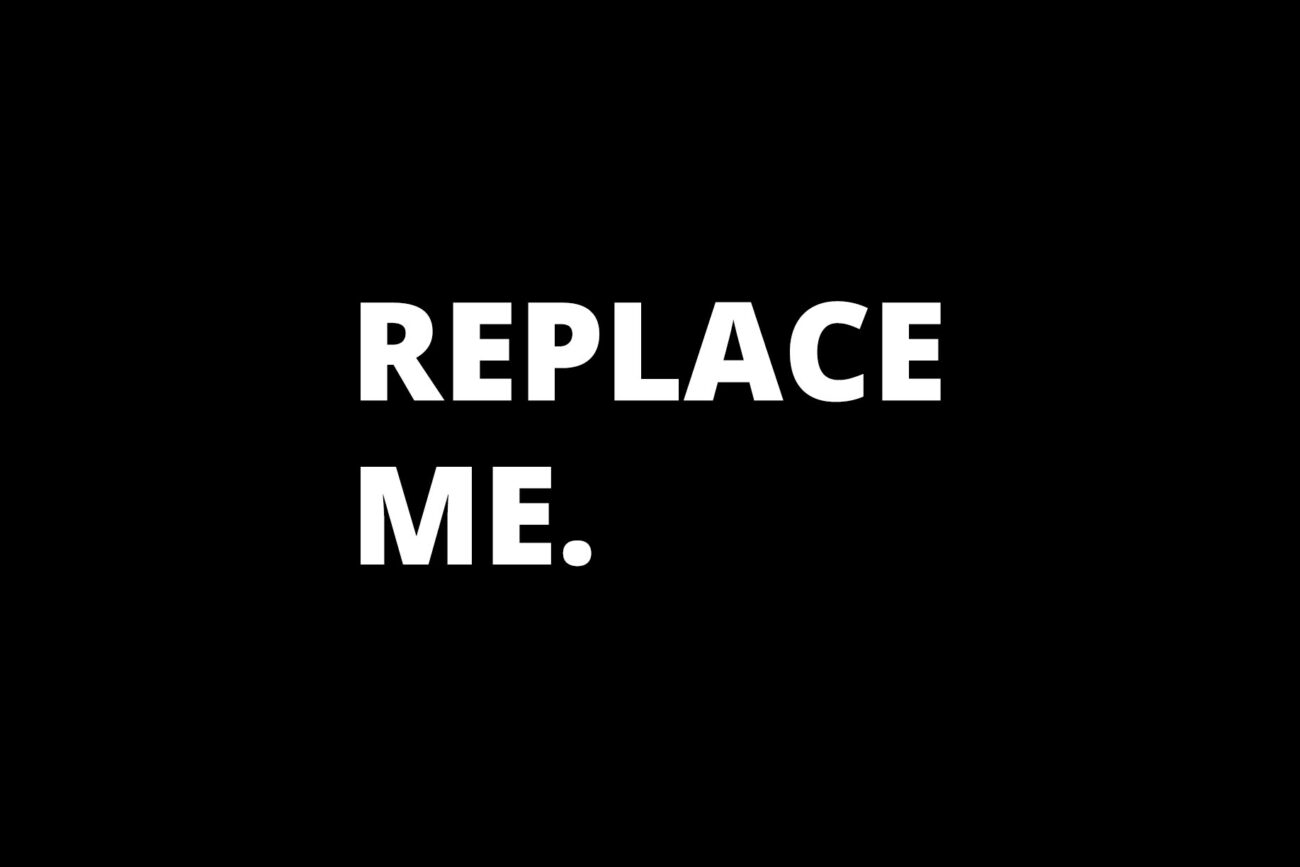 Marc Walker
Operations Manager
Marc has 10 years of industry experience and knows everything there is to know about exterior cleaning, having worked on most of Christchurch's iconic buildings.
Cleaning solutions for
any project, BIG or small.
We work with clients across a range of industries. No matter how
big or small the job is we aim to deliver exceptional service with a smile.

Any Question at
0800 4 AMARCO (426272)

Christchurch & surrounding areas

Monday - Saturday
8 am – 8 pm

Send your mail at
office@amarco.co.nz