Our customers constantly comment
on our exceptional customer service
The testimonials below are just a sample of our customers across
New Zealand who were pleased by our customer service.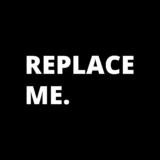 Gary Smith
Facilities Manager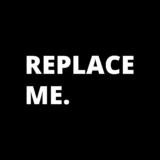 David Lawrie
Body Corporate Manager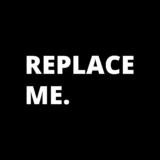 John Macleod
Property Manager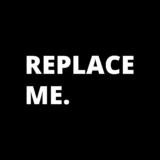 Amy Kennedy
Domestic Client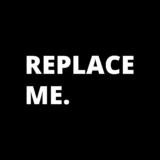 Stacie Hunter
Domestic Client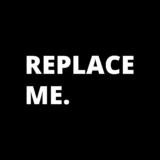 Christine Deas
Property Manager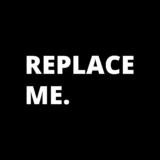 James Higgins
Body Corporate Chairperson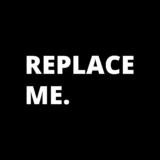 Lynn Henderson
Property Manager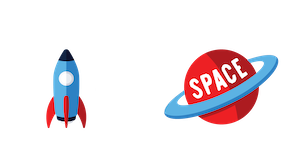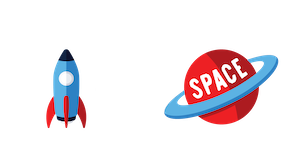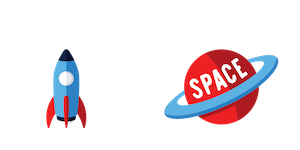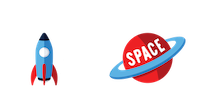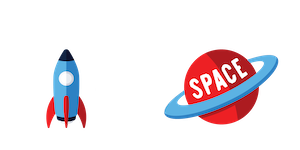 Cleaning solutions for
any project, BIG or small.
We work with clients across a range of industries. No matter how
big or small the job is we aim to deliver exceptional service with a smile.

Any Question at
02108081636

Christchurch & Surrounding Areas

Monday - Saturday
8 am – 8 pm

Send your mail at
marc@amarco.co.nz